Renowned Human Rights, Gender and Political Activists, Lady Jane Ogbauta and Chief Mrs Lovina Dike has been named members of State Selection committee for Abia.
This was disclosed yesterday in Abuja During the inauguration of the Federal Government Extended Special Work Programme State Selection Committee (774,000 job recruitment)
The team is charged with the responsibility of selecting 1000 people per local government in all the 17 local government areas in Abia state.
Recall that newsmirrorng has earlier reported the inauguration and commencement of the Federal Government Extended Special Work Programme.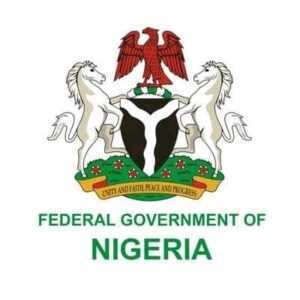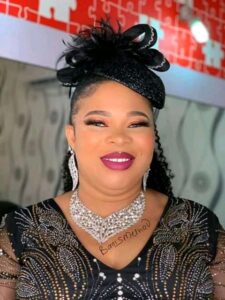 Lady Jane Ogbauta no doubt, is going to reciprocate the confidence reposed on her. Her success stories with the famous Aba women protest, the recent protest against rape speaks volume and the success empowerment stories of her NGO Women for Change Initiative and Equity Organization
Hon. Mrs Lovina Dike, of course is a household name in the politics. A grassroot mobilizer. A political daughter of Senator Nkechi Nwaogu. Of course, there is no iota of doubt to argue against her capability to deliver. she must deliver.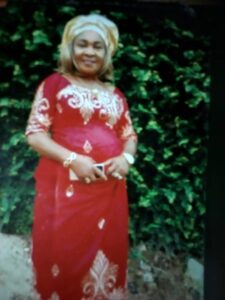 They are
Ajala Sunday
Lady Victoria Onwubiko
Chijioke Uzoatulegwu
Eze Nwosu Franklin
Eze Nelson Nmerengwa
Eze Mba Linus
Bishop Kanu Nathan
Lady Jane Ogbauta
Apostle Agumuo Emmanuel
Alhaji Suleman Ukandu
Eugene Eze Job
Dr Ajuzieogu Iyke
De Obenwa Chinasa
Chief Mrs Lovina Dike
Princess Dike Ugochi
MR Onwumere Nwabueze
Mrs Jemima Ola Kalu
Iyke Ndubuisi
Chief Onuoha Onwunaruwa
Mrs Jemima Kalu
Congratulations on your well deserved nomination and subsequent inauguration.