Abia State Polytechnic Aba has installed a printing press, which has just commenced operation.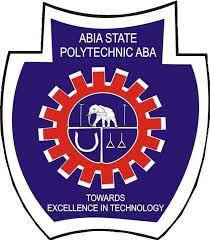 The printing press, located within the school premises, will handle the printing of all the school documents that usually cost the school a fortune also engage in commercial printing
The Rector, Prof. Okorie Osonwa and Registrar, Mr. Chinyere Oriaku conducted the Chairman of the TASKFORCE, Prof. Ikechi Mgboji and Prince Clinton Uba, CEO; Kingfisher Kreative Media, publishers of www.newsmirrorng.com round the facility.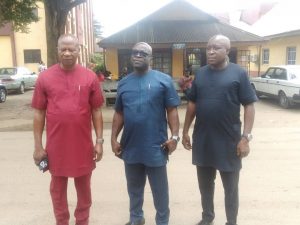 Recall that, following the loss of the school accreditation by Nigeria Board For Technical Education ( NBTE), Abia state Government had through a release signed by the Secretary to the State Government, Barr. Chris Ezem approved the constitution of a taskforce to restore the accreditation of Abiapoly within 30days, membership of the taskforce include;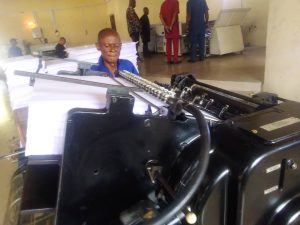 1) Prof. Ikechi Mgboji -Chairman.
2) Dr. John Nwadioha – member
3) Hon. Jude Udeachara- member.
4) Rev.Fr. Kelechi Anyanwu Ph.D- member.
5) Mrs Love Ezema, mni- Member.
6) Mr Stanley Nwankpa (SUG) President of Abiapoly- member.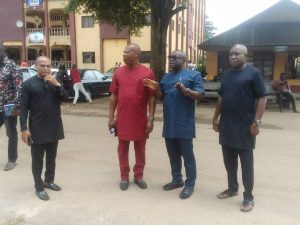 Prof. Osonwa said the printing press is part of the long term recovery process that will save money for the school and generate revenue that will improve their Internally Generated Revenue ( IGR ).
The Rector said the school bakery and table water factories shall commence work soon and urged Abians to be hopeful as they are doing a lot to reposition the school and make it one of the best in the country.
As at press time, Abia state Government has released N450 Million naira to the school in pursuit of the conditions for the restoration of the accreditation.