Igbo legacy is an international non profit and Philanthropic organization that is registered and known to the law with functioning governing bodies in different countries like Canada, Italy, USA, Nigeria etc. The organization is born out of the desire to alleviate or ameliorate the social problems inherent in nature across the Igbo speaking areas and other areas with large Igbo population.
It is imperative to note that the organization is driven with the objective of creating jobs and employment opportunities, providing affordable or free medical services and other forms of sustainable developments across Igboland and Igbo populated areas of other states and countries.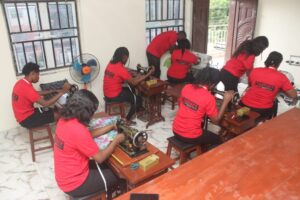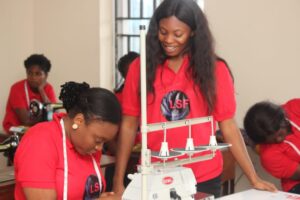 Most importantly, it should be worthy of note that Igbo legacy has been providing some basic support to Igbos in Igboland and in different countries outside Nigeria, and the organization has concluded arrangements to open Igbo Legacy Secretariat in some select African countries with large Igbo population, where there is a high migration rate of Igbos and who unfortunately are left out without any meaningful employment opportunities. The aim of setting up a liaison office in these African countries is to protect our people from adverse effects of unemployment in an unknown country.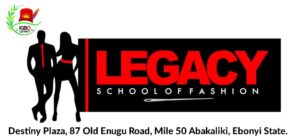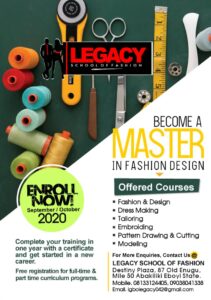 Subsequently, Igbo Legacy is currently planning to build a two hundred bedded Hospital in each of the Igbo speaking states of Nigeria including the Igbo speaking areas of Rivers and Delta States with the title: Igbo legacy Hospital and as well create more than 2000 good paying jobs in Igbo land.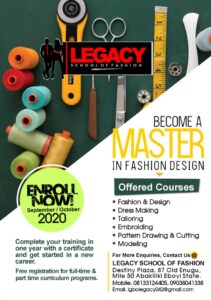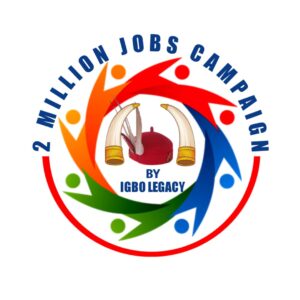 This year 2021, it's pertinent to note that Igbo Legacy conducted and concluded successfully some events and programs worthy of note, most especially the 1st ever Igbo scientific week as the organization has lined up series of programs and activities for the new year 2022, which will include the 2nd edition of the Igbo Scientific Week 2022 and the 1st ever Igbo Fashion Week 2022.
All these activities are geared towards promoting the betterment of Igbo people and nation.
Finally, I will like to encourage Igbo Legacy to continue in their quest in providing the enabling environment for the upcoming generation. This is a job doing and deserved commendation.
Onyendi Victor Kelechi writes from Aba.