Rev Fr Mark Chimezie Godfrey of St Theresa's Parish Umuahia who was abducted by an unknown gang along Enyiukwu Road, Afaraukwu Ibeku in Umuahia North LGA of Abia State ten days ago has regained his freedom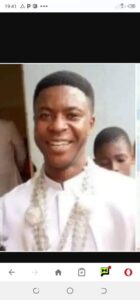 The Catholic Bishop of Umuahia Diocese,Most Rev Lucius Iwejuru Ugorji,in a statement said the young priest was freed unhurt. Bishop Ugorji expressed gratitude to his fellow bishops, priests, all consecrated men and women and others who assisted the Diocese during the difficult and trying time with their prayers and prayed God to bless them.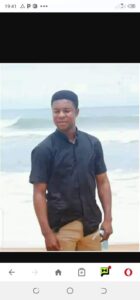 Culled from Prince Vincent Obike Facebook wall.