Press Statement By Ukwa La Ngwa Elders' Council: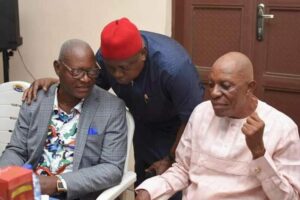 1st July, 2021.
In continuation of its routine Amala meetings, the Ukwa La Ngwa Elders' Council, as widely publicized, had an Exclusive meeting today at Ovu Nd'Eze Ngwa, behind Old Post Office, Aba.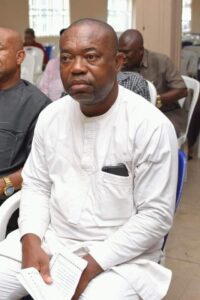 The Exclusive Meeting, which was well attended by Members from the Nine Local Government Areas of Aba-North, Aba-South, Isialangwa-North, Isialangwa-South, Obingwa, Osisioma, Ugwunagbo, Ukwa-East and Ukwa-West, deliberated on a number of crucial issues affecting Ukwa La Ngwa and, thereafter, issued the following Press Statement;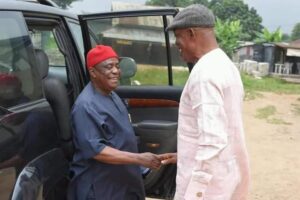 (1) That, as expected, the support of the People of Ukwa La Ngwa to their son and brother, the Governor of Abia State, Okezie Victor Ikpeazu, Ph.D, remains undiluted,
(2) That Ukwa La Ngwa Elders' Council is so elated by the quality of its Leadership, as piloted by Dr Max Nduaguibe, that it passes a vote of absolute confidence in the Leadership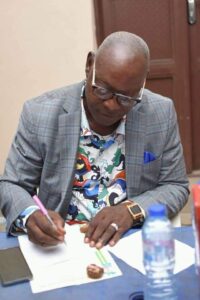 (3) That as a very patriotic responsible Majority Group in Abia State, the People of Ukwa La Ngwa will never be distracted, even for a second, from having their constitutionally- guaranteed right of peaceful and harmless assembly to discuss their affairs,

(4) That the Council urges all sons and daughters of Ukwa La Ngwa, including all residents in Ukwa La Ngwa, who are up to 18 years to take advantage of current online Continuous Voters' Registration exercise by the Independent National Electoral Commission and obtain his or her voter's registration,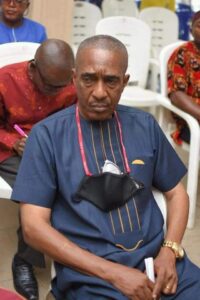 (5) That the Council commends the People of Ukwa-East for putting up a good presence in today's meeting,
(6) That the Council reiterates its commitment to the pursuit of Equity, Justice and Fairness in every strata of its collective engagement in Ukwa La Ngwa and beyond, and

(7) That the Council is full of commendation for its Leaders and Members in Isialangwa-North for the warmth and colourful reception and hospitality they accorded it on the Inaugural Rotational Meeting of the Council which they hosted recently.
Directorate of Media & Publicity.