Girlfriend of the final year student of Federal University, Dutse, Jigawa state that Committed Suicide Rafi'atu, Bashir Abdullahi, who committed suicide says she ended the relationship because he cheated on her with another girl.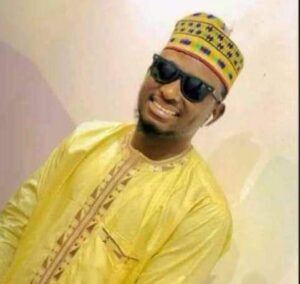 The first class Mathematics student committed suicide on monday, February 15, by drinking sniper because his girlfriend, Rafi'atu, was said to have cheated on him.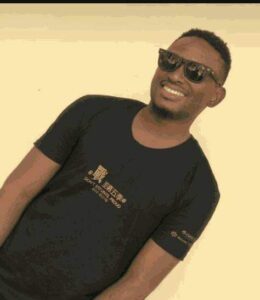 Rafi'atu said Abdul had sent her
a text message that he would drink sniper if she did not come back to him. She said she deleted the message because she did not take it serious.