The People of Ukwa La Ngwa, also known as Old Aba Division, under the aegis of Ukwa La Ngwa Elders' Council, have unanimously reiterated their commitment to pursuit of Equity in the run up to 2023 Governorship Election in Abia State.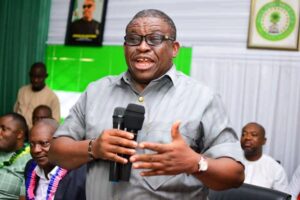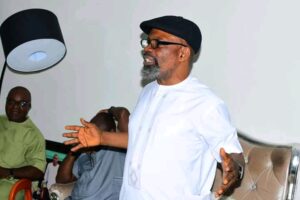 In a well-attended meeting of the Council drawn from the nine Local Government Areas of Aba-North, Aba-South, Isialangwa-North, Isialangwa-South, Obingwa, Osisioma, Ugwunagbo, Ukwa-East and Ukwa-West that was held at the Council Headquarters of Isialangwa-South, Omoba, the people noted that their stand that 2023 to 2031 remains their portion of governance in the State is justified by the dictates of Equity.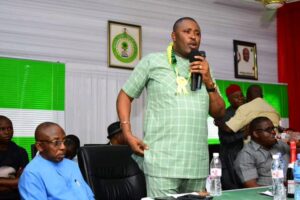 According to all the Speakers that addressed the meeting, any sincere indigene of Abia State knows that the State is made up of two major geo-political blocs, Old Aba Division and Old Bende Division. As they rightly put it, any body that believes in Equity knows that since the people of Old Bende had governed the State consecutively for Sixteen Years, 1999-2015, even with massive support from the People of Ukwa La Ngwa, the same Equity and common sense naturally demand and imply that the People of Old Aba Division should also do their own Sixteen Years in a stretch.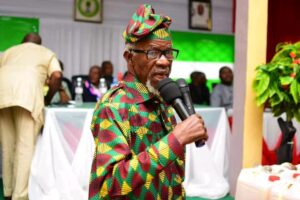 The Council, however, made it clear that while going about their constitutional and legitimate pursuit, no attempt to disrupt the peace of the State will be condoned. They stated that as a People known for their natural peaceful disposition, they will, at all times in their pursuit, make sure that they will continue to conduct themselves in very peaceful manner.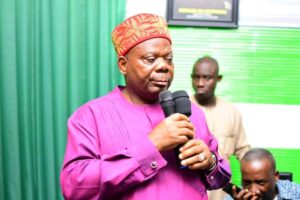 In his opening remarks, the Leader of Ukwa La Ngwa Elders' Council, Dr Max Nduaguibe and corroborated by a former Deputy Governor of the State, Chief Acho Nwakanma, had expressed delight in the award of Governor of the Year 2019 conferred on Governor Okezie Ikpeazu by the Vanguard Newspaper. The two observed that the Vanguard Newspaper was right in her choice of Governor Ikpeazu as Governor of the Year, taking into consideration the Governor's unprecedented achievements in all sectors of governance.
Other Speakers that included a former Speaker of Abia State House of Assembly, Rt Hon Christopher Enweremadu, the Chairman of Isialangwa-South Local Government Council, Chief Iyk Anyatonwu, the Chairman of Local Organizing Committee for Isialangwa-South, Hon Tony Ururuka, a former Member of House of Representatives, Hon Macaulay Obia, Barr I C Mark, a former Chairman of Aba-South Local Government Council, Chief Simon Eme, a former Chairman of Aba-North Local Government Council, Chief Victor Ubani, a former Chairman of Enyimba Football Club, Chief Chinwe Nwanganga, the Deputy Chairman of Ukwa-West Local Government Council, Comrade John Ajuzieogu, a youth from Ukwa-East, Barr St Moses and a Community Woman Leader from Isialangwa-South urged all sons and daughters of Ukwa La Ngwa to identify boldly with this Ukwa La Ngwa Train of Equity and and assured that, by God's grace, nothing on Earth would constitute a hindrance to its realization.
The Elders' Council's next meeting will be hosted by the very good people of Osisioma-Ngwa on Wednesday 25th August, 2021, at 11am.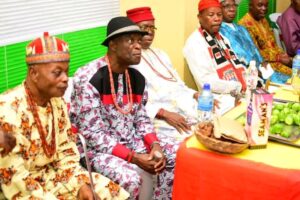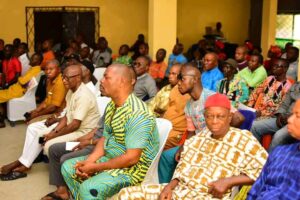 Directorate of Media & Publicity.