Ahead of the 2023 general election, the Independent National Electoral Commission, INEC, has released the final list of candidates who have been given the clean bill of health to contest for senatorial seats in the different senatorial zones of the country.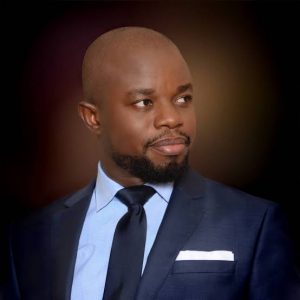 Among the successful candidates is an Abia-born petroleum engineer and MIT Sloan Fellow, Chinedu Onyeizu of the Labour Party who is vying for the seat of the senator for Abia South senatorial district of Abia State. Among other Labour Party candidates who made the list is Hon Darlington Nwokocha for Abia Central senatorial district.
Recall that during the release of the 'preliminary list' sometime ago, Darlington Nwokocha's name was found missing as INEC had denied knowledge of his candidacy. This necessitated a court order which compelled the electoral body to accept and recognize his candidacy.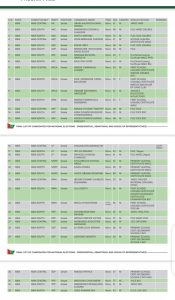 It is well known that the entrance of Engr Chinedu Onyeizu to the senatorial race has unsettled the ranks of the sitting senator (Enyinnaya Abaribe) and that of the sitting governor of Abia, Dr Okezie Ikpeazu, both of who see Chinedu Onyeizu as a major threat to their individual ambitions.
Engr Chinedu Onyeizu's acceptability among the youths, the business community, artisans and pensioners across the six local governments of Obingwa, Ugwunagbor, Aba North, Aba South,Ukwa East and Ukwa West has been legendary. This accounts for why his political rivals have employed all manner of acts, including the destruction of his billboards and other campaign materials, to undermine him.
Reacting to the successful publication of his name, Engr Chinedu Onyeizu expressed his unalloyed gratitude to God, and to the party for finding him worthy of flying its flag, and urged the people of Abia South senatorial district to gird their loins in the battle to rescue Abia South from the hands of self-serving political leaders. He further assured the people of Abia South of his unwavering commitment to restoring the lost glory of Abia State.
In their separate reactions, a vast majority of the people of Abia South who were interviewed reiterated their unshaken support for Engr Chinedu Onyeizu describing him as a breath of fresh air and the only candidate among the lot who possess the courage, capacity, character, intellect, experience and zeal to give Abia South the quality representation that has eluded them for the past 24 years.