Two Okija Anambra State lovers who are yet to be identified have allegedly taken their lives after drinking insecticide called Snipper, because their parents refused to give their consent for them to get married to each other due to the fact that one of them is Osu.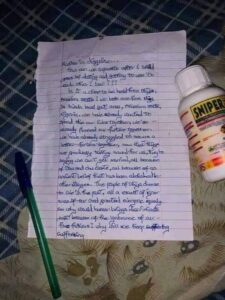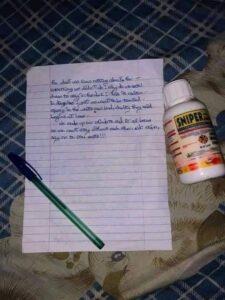 The Osu caste system, is an ancient practice in Igboland that discourages marriage and relationship with a group of people called Osu (outcast).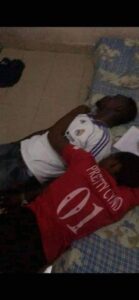 According to Igbo history, Osu which means outcast in Igbo language, are people who were dedicated to the deities of the ancient Igboland. Their lineage and generations are considered as abominations and inferior beings and are usually separated from the Nwadiala or diala.