A leading online television in Nigeria, ABN TV has lost equipment worth millions of Naira to Monday night heavy downpour in Umuahia, Abia state.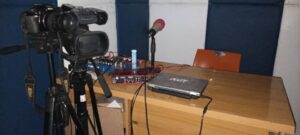 Speaking with newsmen on Tuesday, Director of ABN TV, Mr. Ifeanyi Okali blamed the damage to the persistent refusal of the landlord of the property housing ABN TV head office in Umuahia to effect renovation on the building.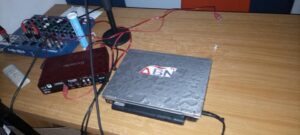 He expressed regret that despite ABN TV's commitment to prompt tenancy payment, the landlord's negligence has led to such loss.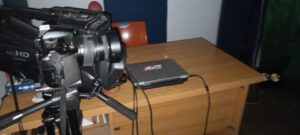 Equipment damaged include Video and audio mixers, digital cameras, laptops as well as the recording studio.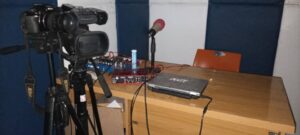 As at the moment of filing this report, staff of the media platform were standing outside the premises in helplessness.